Cowboy America : UPDATE
08 May 2012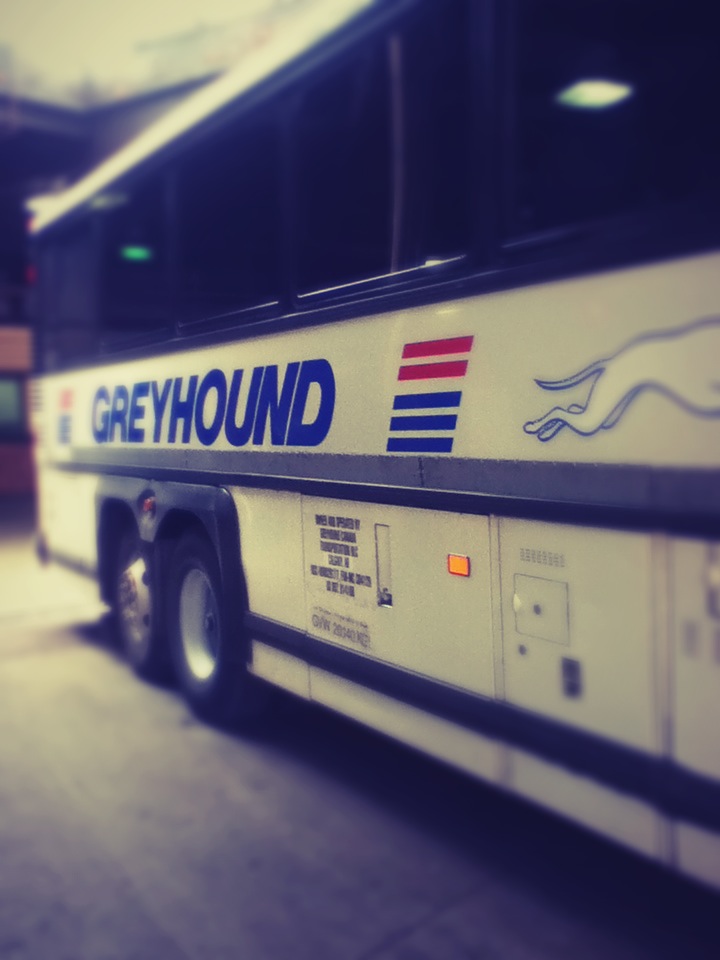 So here I am, back in the country of guns, Jesus camps and fat people.
I'm actually not that pissed. I had to change my flight, yes, but it gives me a nice 2 weeks to see some friends and the city before saying good bye to North America for good.
By the way, I tried to send 25$ by mail to the court to clear my case (by pleading guilty). I had no response.
New York, Saturday night, 11-ish.
My friend and I get in the subway. I should point out that we both had unlimited pass, and were not trying to do anything stupid. I try to get in after him but can't, I walk back to talk to the girl working in those subway booths while my friend comes out of the subway to help me as well. Turned out I had just switched my old subway card with my new one. Stupid mistake.
We get in again. I don't really know what happened here, apparently my friend is not supposed to use his pass again in less than 15 minutes, but it worked. My friend explanation is that I left a space in the door so it wasn't fully closed.
So we're both inside the subway, when a cop starts shouting at my friend while walking towards us.
You're not allowed to do that
What?
You got in without paying
I have an unlimited card, and so does my friend. He just had a problem wit his...
It does not matter, you're not suppose to use it twice in less than 15 minutes
Fucking cop doesn't want to understand anything we're telling him, he doesn't even want to talk to the booth girl who saw everything.
This time I'll have a souvenir:
I even took a video until he told me that it was a crime.
Fast forward to today, 3 days after this event. It's court day!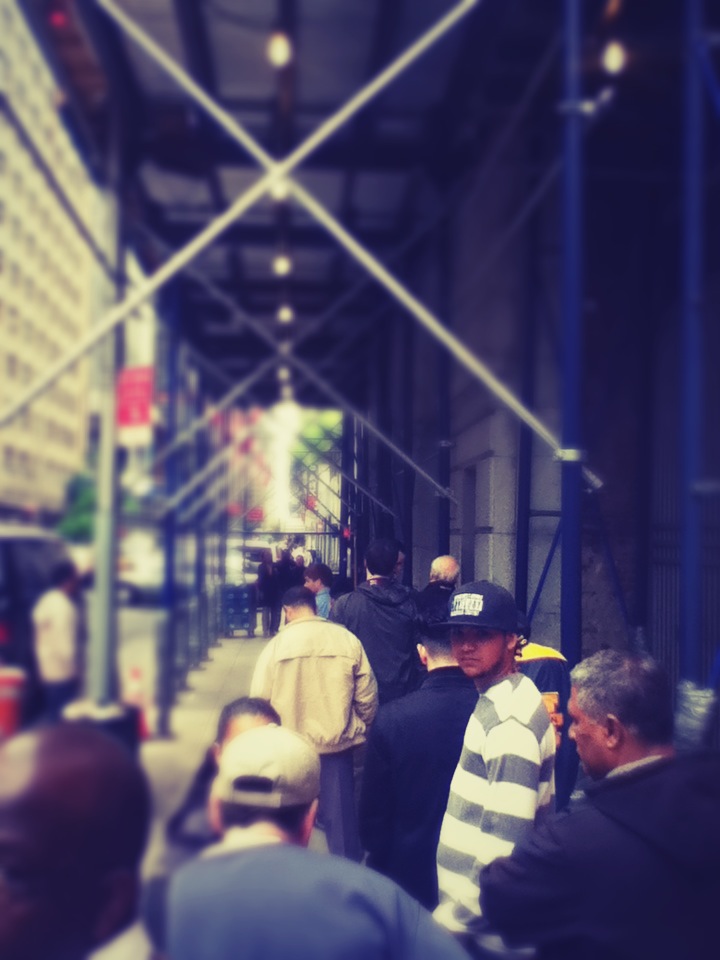 I arrive at 9 in the morning instead of the 9:30 I was assigned to. There is already a huge line and they're letting people in 4 by 4.
I proceed inside, go through the security check and arrive in what is a small "community court room" with people chatting and working on computers, lawyers, and people sitting in those long benches that resemble to those in churches, or courts I guess.
I ask the police man in front of me if I can take a picture, he tells me "no" in his nicest annoyed voice.
Well I'll have no souvenir pictures of this then :(
We are asked to stand up, one guy says some gibberish and we sit down again.
Finally he calls someone. A lawyer and a Russian stand up and walk in front of the jury. They speak pretty quietly and I can't hear anything. 2 minutes after, the lawyer is already exchanging laughs with the jury. That was quick.
I don't really know what's going on, nor if I'll have to do something similar.
I'm still trying to figure out how everything is getting processed in this bizarre place when an officer calls my name from behind. I turn around to see him waving at me. I ask him what's up and he passes me this paper and tells me that I can leave.
What?
Well, you payed your fine, you can go now
No I didn't pay
Yeah by mail
But... Are you saying that I came here for nothing?
Pretty much
I leave the building.
I'm pissed.
But I'm 3 minutes from Times Square.
Fuck yeah.